The best care for your spine
Specializing in advanced spine surgery
Dr. Magampa is a leading spine and orthopaedic surgeon in Cape Town, who completed an extended spine fellowship with the world renowned spine expert, Prof Dunn.
Much of his time as a spine and orthopaedic surgeon has been spent at the leading edge of spine surgery in Cape Town, helping people attain a better quality of life.
"I am commited to to delivering the highest level of spinal care. I stay on the leading edge of innovation and technology advancement in the field to ensure that my patients have access to the very best."
Back and neck pain is associated with a wide range of underlying causes. While many of these conditions can be successfully treated with conservative methods, others recquire a more extensive approach. When considering spine surgery, you can rest assured Dr. Magampa can provide a definitive diagnosis and compose a fully personalized treatment plan.
Adolescent Idiopathic Scoliosis
Adult Degenerative Scoliosis
Back Pain
Cervical Radiculpathy
Herniated Disc
Kyphosis
Lumbar Facet Cyst
Neck Pain
Sciatica
Spinal Anatomy
Spondylolisthesis
Spondylosis
Stenosis
Vertebral Compression Fractures
Lasting pain relief you can count on.
Skilled in the most current surgical techniques and emerging technologies, Dr. Magampa is recognized as a leading spine specialist. 
Dr. Magampa and his practice are consistently using cutting-edge techniques and technologies, pushing the boundaries of what's possible in spinal and orthopaedic surgeries.
Back pain   Herniated Disc   Neck Pain   Sciatica
Although back and neck pain are common ailments, the discomfort they produce can be life-altering. If conservative treatments have failed to improve your symptoms, lasting relief is possible. Dr. Magampa has helped countless patients relieve their discomfort, resotore optimal function, and improve their quality of life.
The pain-free lifestyle you deserve
Dr. Magampa, provides his patients with the most effective treatment options available, all of which are tailored to meet your individual needs. He is an early adopter of the latest innovations and technological advancements in spinal surgery and is recognized for his unmatched expertose and successful patient outcomes. With Dr. Magampa guiding your care, it is possible to say goodbye to pain and enjoy an active lifestyle once again.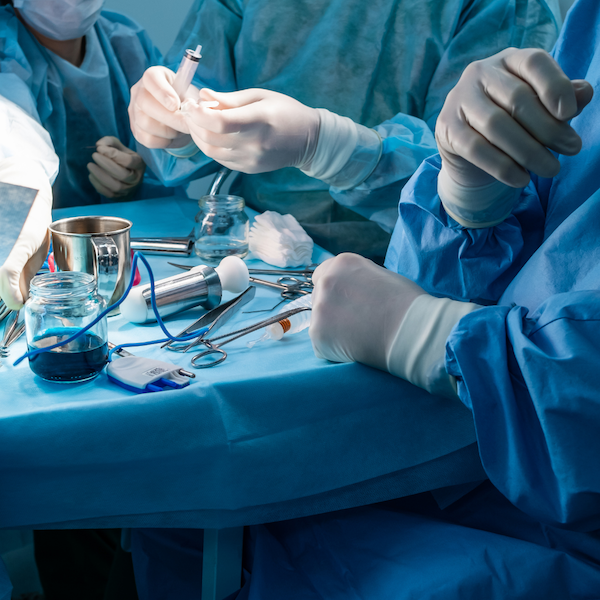 Dr. Magampa is one of the best spine surgeons extensively trained in minimally-invasive techniques.
With advanced minimally-invasive approaches, he is able to access the spine through small incisions and gentle muscle dilation, which minimizes pain complications and recovery time, while enhancing surgical outcomes.
Dr. Magampa is renowned for his commitment to achieving optimal outcomes for his patients and his meticulous approach to surgery. His highly refined approach to individual patient care helps ensure that each patient achieves their optimal outcome from their surgery.
He continues to incorporate new technologies and procedures into his practice only when he is certain of their benefit to his patients.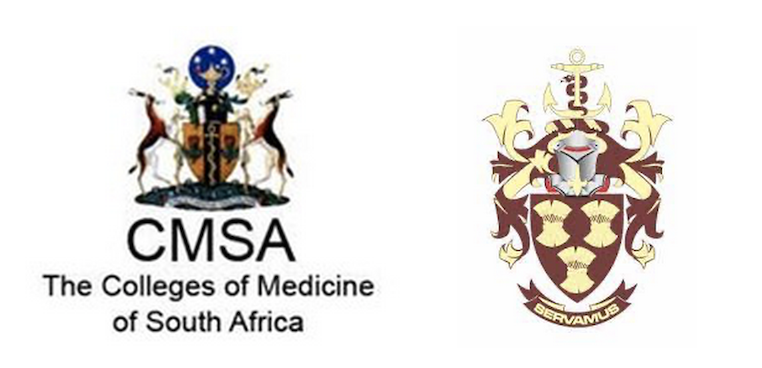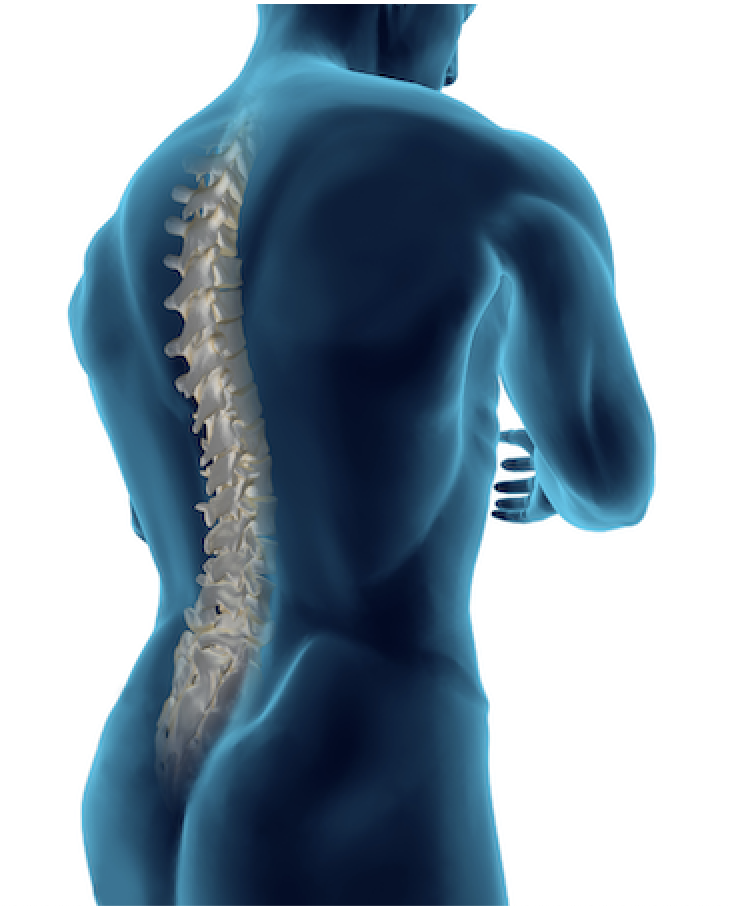 Address:
Mediclinic Cape Town
First floor b block, room b109, 21 hof street, oranjezicht, cape town, 8001